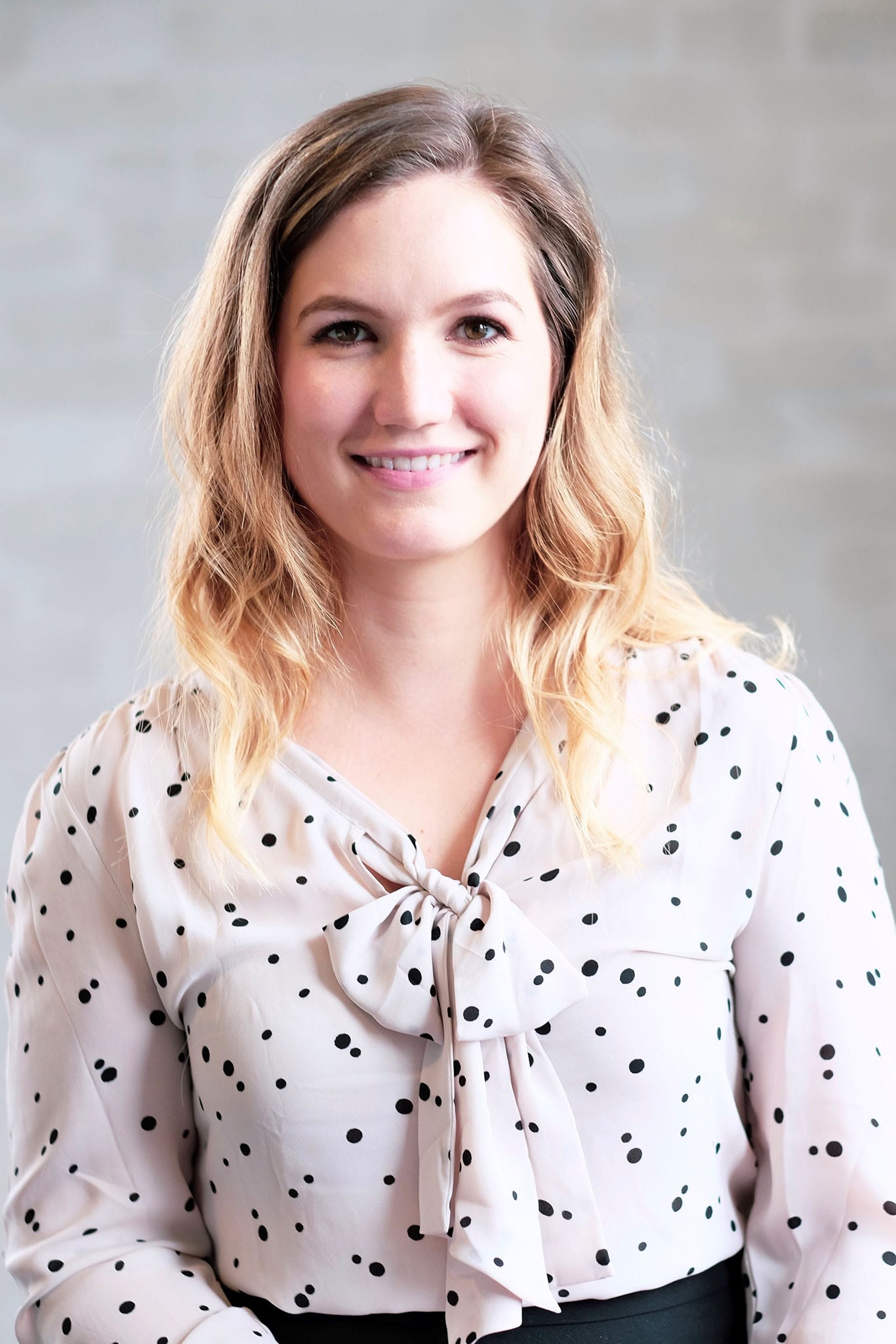 Martha Chrisander is the Head of Product Marketing in the LogPoint CTO Office. She is responsible for products' go-to-market strategy, customer engagement and industry leadership to increase product sales and the visibility of LogPoint solutions and their benefits.
Why are there so few women in cybersecurity?
In our growing product team in Copenhagen, I am the only full-time female employee. I wish we were more! I think we need more female leaders in cybersecurity who can be role models for women starting their careers. If women don't see other women at top positions, then I think it's less likely they'll see a future in the cybersecurity industry and instead join other fields.
What is the value of diversity in leadership?
There are a multitude of stats out there proving that diversity is important to success. One study by Cloverpop found that decisions made and executed by diverse teams delivered 60% better results. Who wouldn't want that kind of improvement? Despite the fact that I'm the only female, we have quite an international product team at LogPoint. We challenge each other and ultimately come up with better solutions to problems thanks to our different backgrounds. Diversity brings different perspectives into the mix and helps us make better business decisions.
How would you describe the opportunities for a woman in cybersecurity today?
I don't think women have any limitations. Women can get any job they want in cybersecurity today. I have been asking my colleagues to hire more women, but women just aren't applying. If women want to get into cybersecurity – apply! It is a male-dominated industry but it doesn't have to be that way.
What advice would you give to an entry-level woman in the cybersecurity industry?
Get a female mentor, ideally in the cybersecurity industry or related field like physical security. I started my career in software security and I was fortunate to meet someone who saw my potential and introduced me to an amazing mentor. She helped me gain confidence, and she taught me how to lean in and take a seat at the table. I would also underline the importance of being curious. I can't count the number of times I've asked "Why?" and there is no good answer. Being curious and asking questions opens up the possibility for women to come up with a new solution that not only improves the way of doing things but also highlights their value.
What do you see as the biggest hurdle that needs to be overcome in order for more women to pursue this career path?
We need more women leaders. Women need to see that there is a future in cybersecurity by seeing strong women who are in the room where it happens.
Discover More About Logpoint