Logpoint can match you with an ideal SIEM partner
We're committed to providing you with the right partners tailored to meet your unique cybersecurity needs. To extend the value and services we provide, we've forged strong relationships with many partners all around the world.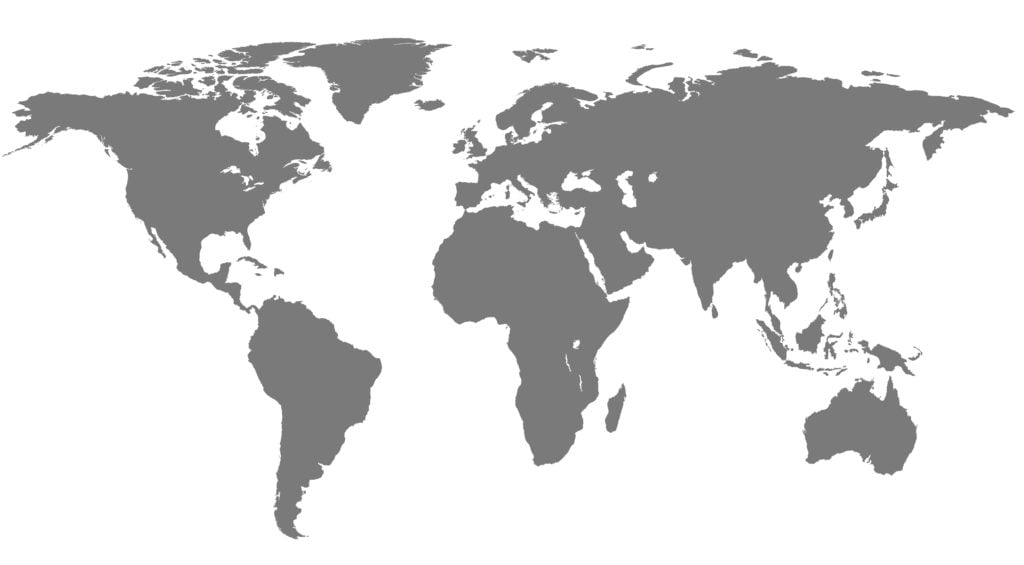 Find a partner
Our partners aid with implementation, analysis, training, use case development, support, maintenance and other value-added services. If you're searching for a partner to assist you with your SIEM solution, let us help you find the right match for your business needs.
Find an MSSP
Our selected managed security service providers (MSSPs) and Logpoint solution allows your business to maintain day-to-day monitoring and IT operations. When seeking an MSSP, it's important to find a partner who synchs with your business needs. Let us connect you with the ideal MSSP.
Why choose an MSSP?
As cyber defense becomes even more complex and time-consuming, outsourcing your entire cybersecurity apparatus to an MSSP is an increasingly popular option. When choosing an MSSP through Logpoint, your business gets access to the MSSP's security operations center.
Market-leading SIEM
Logpoint has been a market-leading SIEM for MSSPs for years. Our Modern SIEM solution has been developed in close cooperation with global MSSPs to ensure the type of world-class commercial service and technical agility the market demands.
Strategic partners
We have strategic integrations with some of the leading software and security companies in the world. One of the best things about Logpoint is that our solution is quick and easy to integrate with – enabling us to accommodate integration needs from customers and partners in an effective manner. We're especially proud of our strategic partners – take a look at our list of strategic partners that we are especially proud of.