Logpoint can match you with an ideal SIEM partner
We're committed to providing you with the right partners tailored to meet your unique cybersecurity needs. To extend the value and services we provide, we've forged strong relationships with many partners all around the world.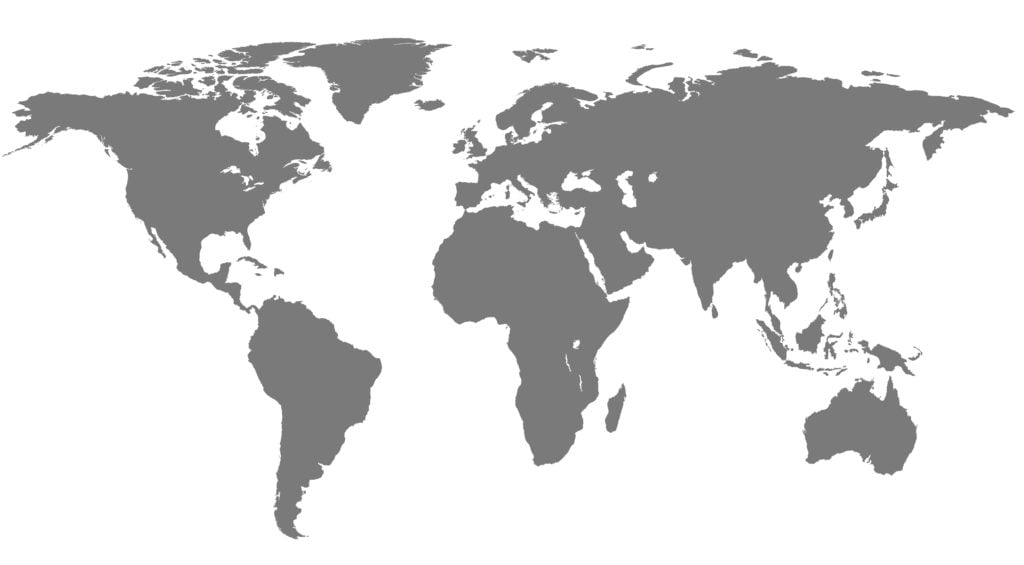 Strategic partners
We have strategic integrations with some of the leading software and security companies in the world. One of the best things about Logpoint is that our solution is quick and easy to integrate with – enabling us to accommodate integration needs from customers and partners in an effective manner. We're especially proud of our strategic partners – take a look at our list of strategic partners that we are especially proud of.