Director: Easily Manage Large Deployments
Increase security and run your business more effectively with a centralized console to manage your distributed Logpoint Converged SIEM solution.
The Director gives customers, MSSPs, and MDRs a tool to easily update, manage, operate and monitor large and multitenant deployments.
Trusted by Thousands, Guarding Millions
Easily Operate and Manage Large Deployments
Logpoint provides the ultimate platform tailored for Managed Service Security Providers (MSSPs) to deploy and operate multi tenant SIEM solutions across customers, geography, divisions, and subsidiaries.
Logpoint develops Director in collaboration with leading providers to ensure MSSPs get the SIEM capabilities they need to run an effective business.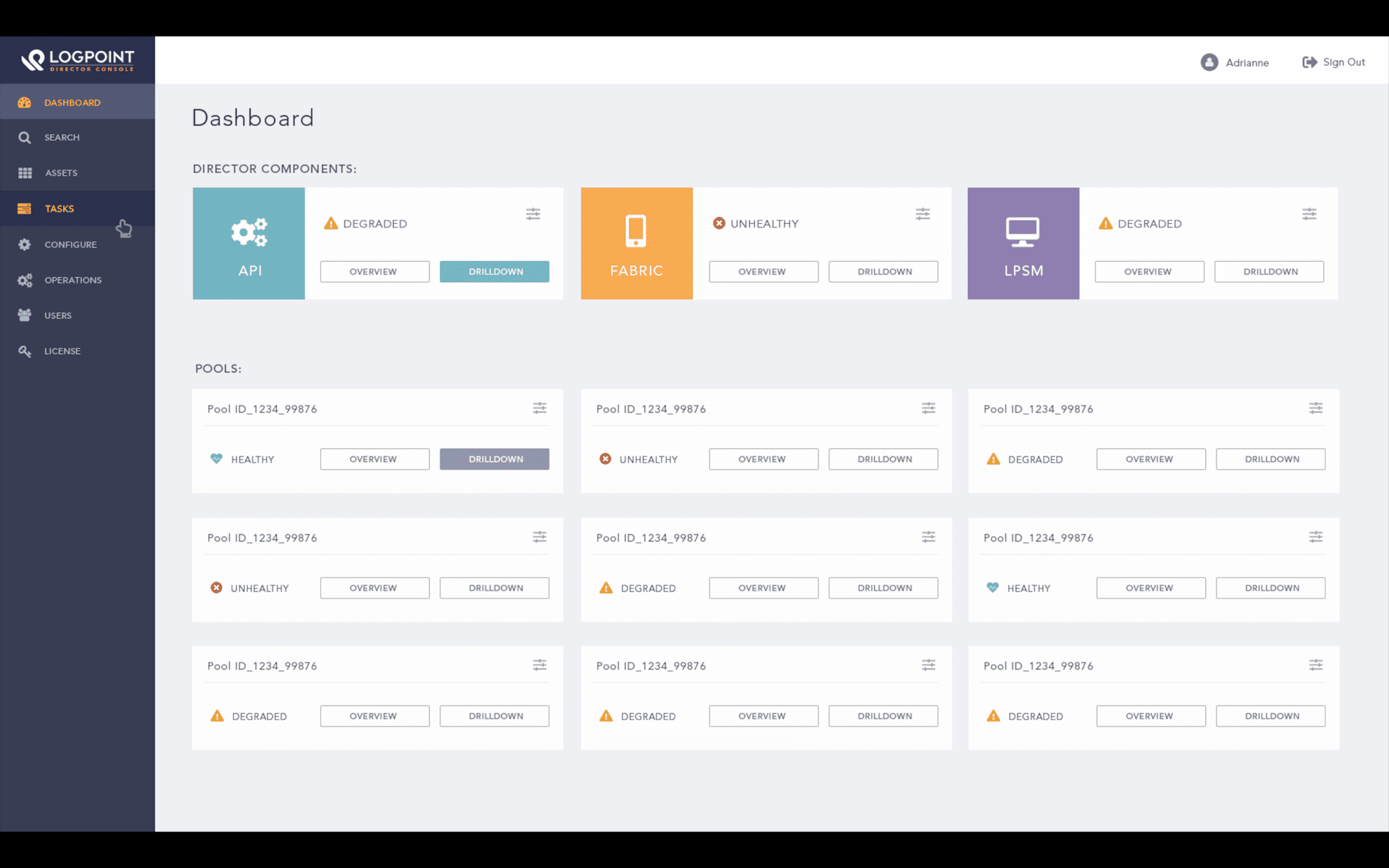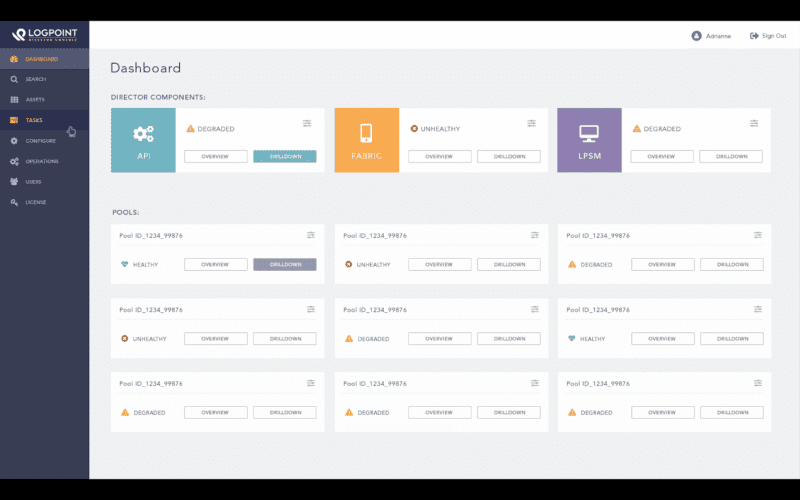 Fast Deployment
Director makes it easy to add new customers by limiting the work needed to get the solution implemented
Seamless Maintenance
MSSPs can efficiently manage hundreds of customers from a single interface, including configuration, asset health monitoring and user provisioning
Easy-to-Share Analytics
MSSPs can apply custom-developed analytics, dashboards, and reports across customers
Supports Business Growth
MSSPs can manage a converged SIEM solution from a single interface, bundling multiple services into a single package, to stay competitive in a saturated market
Logpoint SIEM's central management allows us to take the rule set of one customer and deploy it for all customers at once. This is exactly the kind of tool we MSSPs are looking for.

SEE IT IN ACTION
Learn How to Manage Large Deployments
As a SIEM administrator, your time is valuable, and managing your distributed SIEM solution shouldn't be on your to-do list.
Monitoring cybersecurity incidents, analyzing log data, and adding valuable insight to your business – that's where your focus should be. We have a solution to help with that!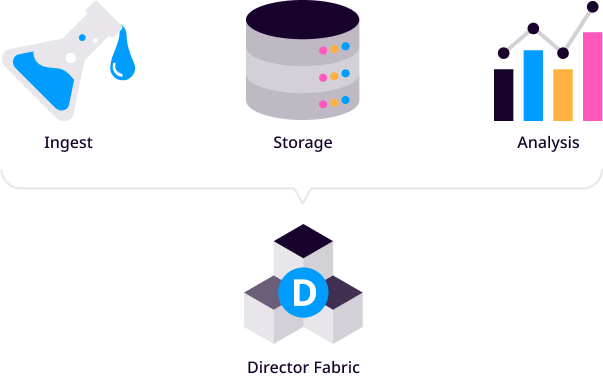 Control Your Environment More Efficiently
With Director, you can centrally manage all connected Logpoint systems from a single interface by partitioning deployments into clusters called pools. These pools are physically isolated, keeping confidential data safe and providing complete privacy.
A summary of all server health data and the ability to centrally view data across multiple analytics nodes makes it easy to streamline operations.
Latest Research, Trends, and Insights