Empowering Security Teams to Protect the
Digital Heart of Organizations Since 2012. 
Logpoint provides a converged cybersecurity platform that
empowers organizations to thrive in a world of evolving threats
Over 1,000 organizations across 70 countries use Logpoint SIEM
A Decade of Experience
Over 12 years, Logpoint has generated best-in-class solutions – trialed and tested!
Thousands of Customers
Thousands of customers trust Logpoint's answers to a world of ever evolving threats!
Millions of People
Logpoint is safe-guarding the lives and livelihoods of millions of people served by our clients and partners
Rooted in Europe
The Logpoint journey began in 2012 through a technological and organizational convergence that included tech acquisitions and security consultancy. We quickly evolved into a leading provider of SIEM throughout Europe, and we've since worked on creating a state-of-the-art security operations platform, ensuring organizations worldwide are more secure.
We have been through a significant growth journey and have acquired three companies along the way. With Summa Equity as the new majority investor, we are creating a European cybersecurity powerhouse. Today more than 1,000 organizations rely on us to keep them secure, and we work with security teams of all sizes across multiple industries.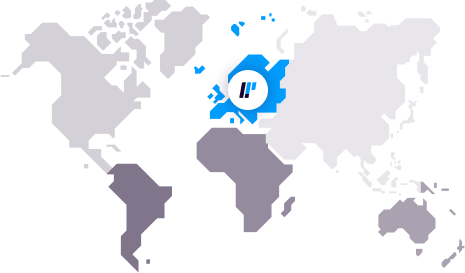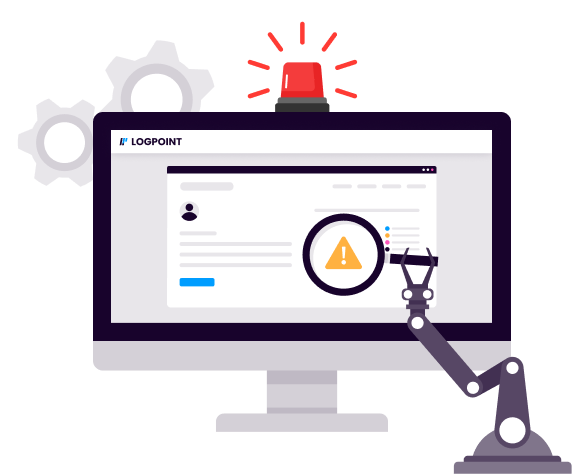 Consolidation for Security Teams
Logpoint is a global cybersecurity leader and creator of innovative and intuitive security platforms to empower security teams in accelerating threat detection, investigation and response with a consolidated tech stack.
Our development efforts go into technology that facilitates automated protection and insight- empowering them to solve the complex problems faced in today's threat landscape.
We are Changing the Game!
Maybe you are late to the Logpoint party, if so, we welcome you with open arms. By combining sophisticated technology and a profound understanding of the challenges faced in the realm of cybersecurity, Logpoint bolsters the capabilities of security teams while helping them combat both current and future threats.
Logpoint provides SIEM, UEBA, SOAR, and SAP security technologies converged into one platform that efficiently detects threats, minimizes false positives, autonomously prioritizes risks, responds to incidents, and much more.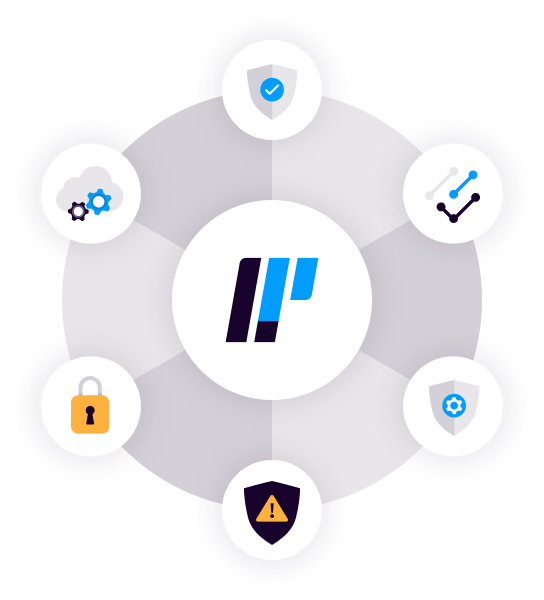 Accountability. Integrity. Determination.
Everyone at Logpoint takes ownership of every challenge given to us and are proud to give 100% to deliver work of the highest standard.
We are determined that we will support our clients and partners throughout their journey, no matter the challenges we face.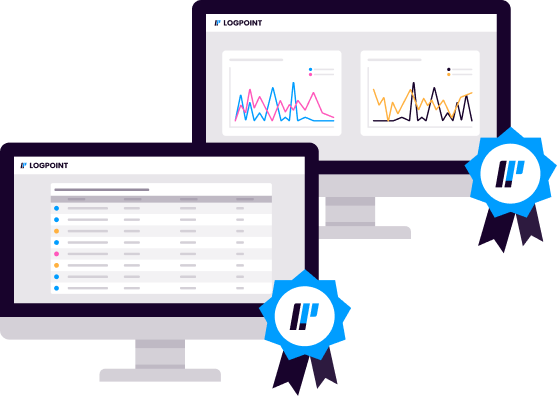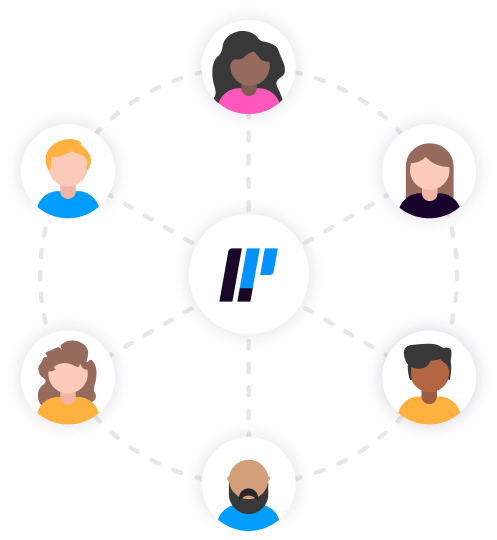 Unity. Teamwork. Empathy.
Together with our clients and partners, we all pull in the same direction with bravery, humility and sacrifice.
Our focus is unwavering. There is no "I" in team – we prepare in advance and anticipate the needs of others.
Excellence. Mastery. Precision.
We strive to achieve exceptional results and provide top-class solutions that put our clients and partners at the core of everything we do.
We seek to learn and develop and see challenges as a way to collaborate and deliver on our vision.