Top 10 SIEM use cases to implement
Logpoint is a Security Information and Event Management (SIEM) solution that collects, stores, and analyzes log data from the entire IT infrastructure to detect suspicious activities and respond to threats. Although SIEM tools are primarily used for security purposes, there are several other use cases that every organization should be aware of, such as automated compliance management, operational performance monitoring, or log management.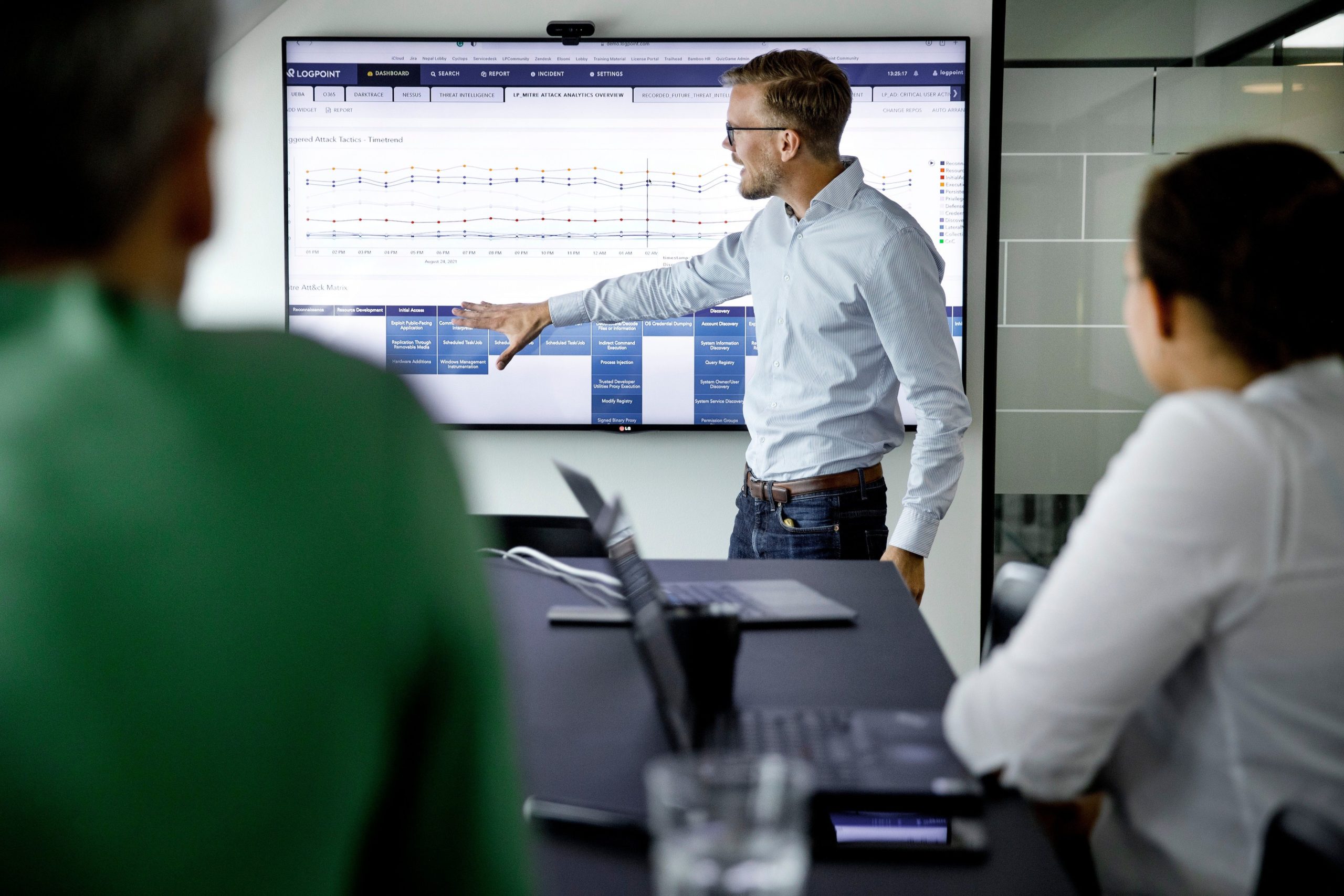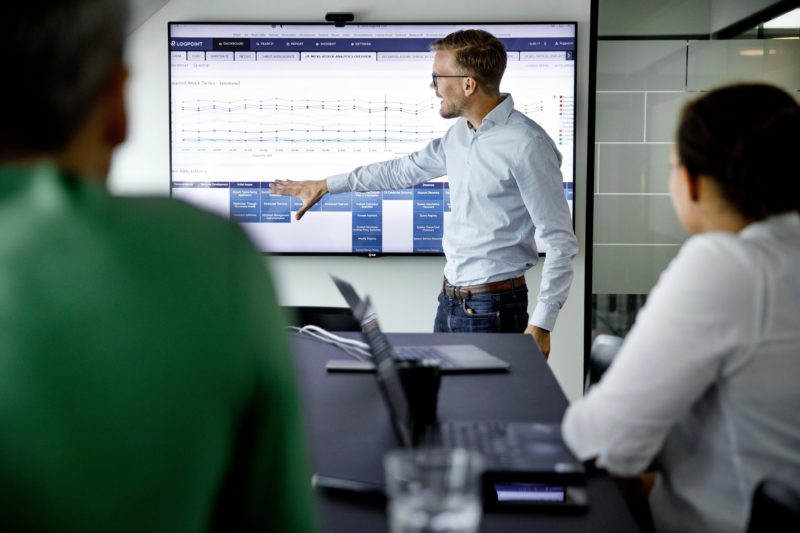 Test the benefits of Logpoint's SIEM,
UEBA & SOAR solution
To learn more about the benefits of our SIEM, UEBA & SOAR product
and different download options, book a personal demo.
Over 1,000 organizations across 70 countries use Logpoint SIEM