Trusted by Thousands, Guarding Millions
Detect, Analyze, and Respond to
Threats – All in One Solution
Boost your cyber resilience and secure your important data from attacks with a unified security and observability solution that delivers real-time, holistic monitoring across your entire infrastructure.
Effectively monitor, detect, and mitigate threats before they impact your revenue, disrupt your business operations, and damage your brand.
BCS – A Unified Solution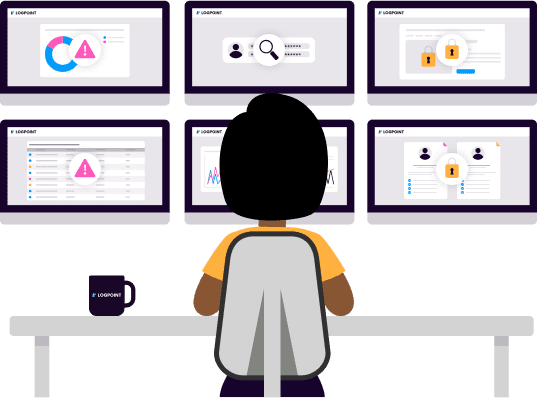 End-to-end monitoring of your entire environment. Get the full context and transparency of events impacting your business-critical systems. Monitor, investigate and analyze threats in real-time to effectively secure your critical infrastructure against breaches.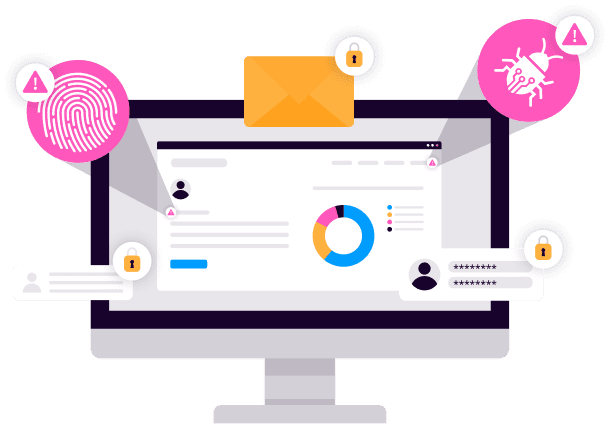 Spot early signs of cyber breaches and defend against advanced threats with user and entity behavior analytics. Spot abnormal patterns and divert malicious activity early – before it impacts your business operations and revenue.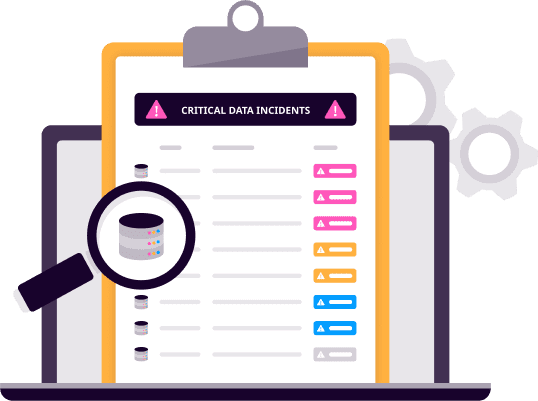 Automatically correlate business-critical data with security data to get contextual analysis of incidents. Understanding how incidents relate helps you orchestrate an improved response across technological and organizational silos enabling you to combat threats effectively.
React Faster with Actionable Data
Get the full overview of your security exposure with pre-built dashboards and customizable visualizations. Use multiple filtering options and search templates to navigate and act on your data easily.
Enhance Your Operational Efficiency
Remove data silos and operate from a single point-of-truth to mitigate risks effectively. Improve efficiency and workflows by managing detection, investigation, and response from one central security operations platform.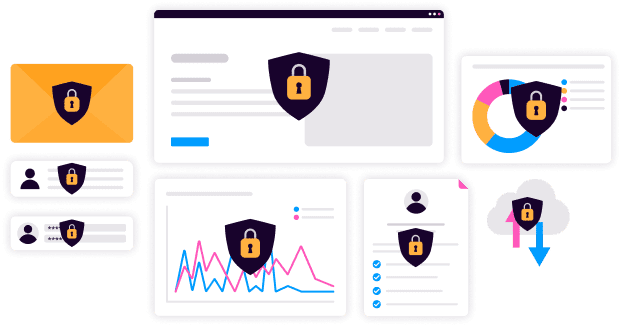 Get Control of Your Data Privacy
Locating your sensitive data is the first step in securing it against misuse. By monitoring access and subsequent stream of actions taken relating to your sensitive data, we help you secure your sensitive assets and successfully meet the compliance regulations.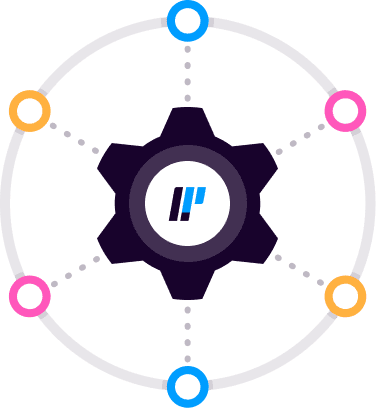 Effortless Integration with Your SIEM
No need to waste efforts on additional coding to tailor integrations. BCS for SAP seamlessly integrates with any of the leading SIEM providers.
Discover More About SAP System Security