Incident response follows threat detection, and is usually the last step leading up to a company's protection against cyberattacks. It is a task which is relevant for SOC analysts and Security Operations Teams, nevertheless the SAP Security Teams can also benefit from automated responses related to changes in the security posture of their SAP System Landscape. 
When dealing with SAP security incidents and responding to them effectively it's important to have a solution that facilitates different security teams, both SOC and SAP Security, in communicating efficiently with each other.
That allows standardized and continuous threat analysis and helps to mitigate the consequences of threat with automated and semi-automated playbooks.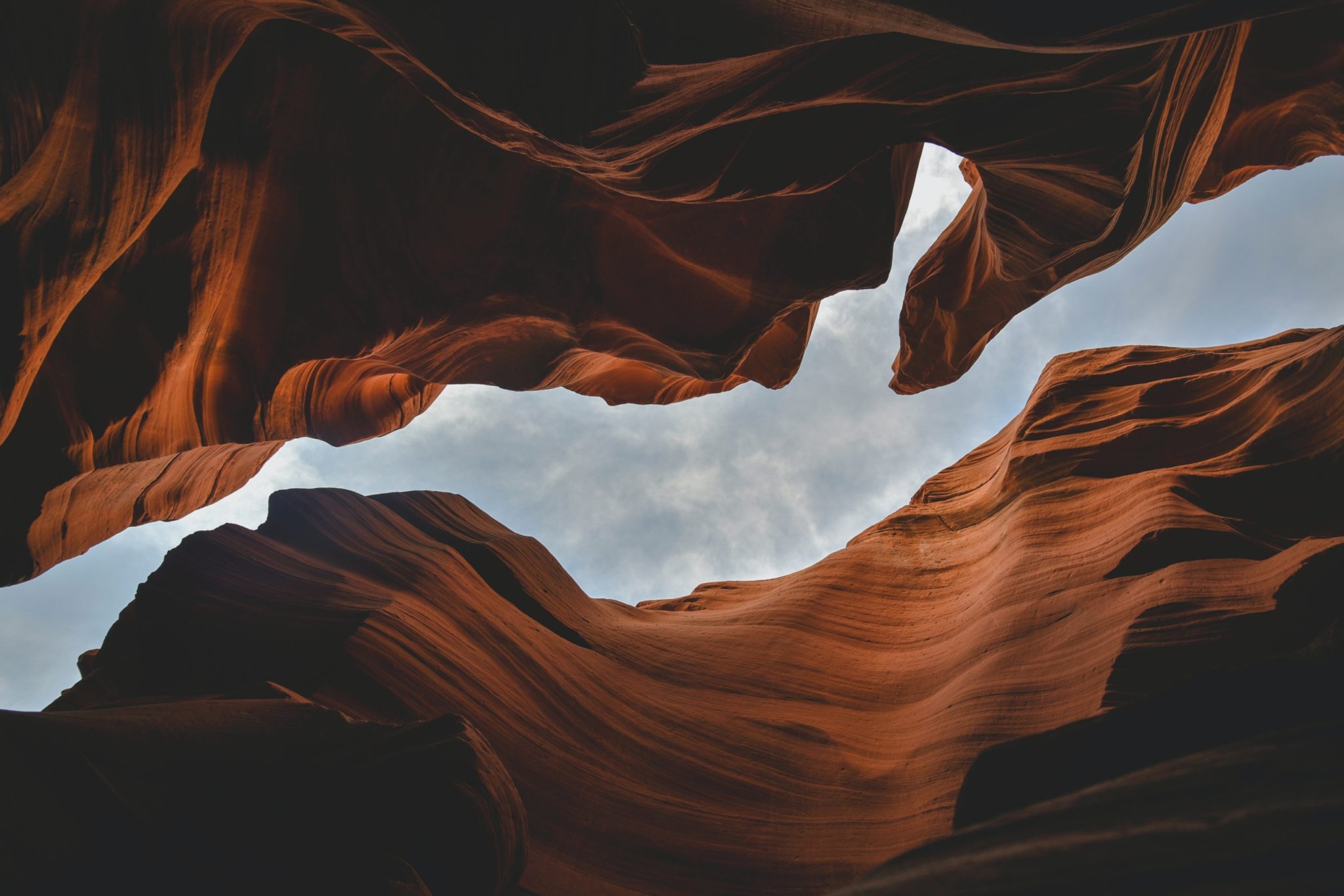 What do you need? 

 
A SIEM solution in integration with SOAR (Security Orchestration Automation and Response) solution would be ideal to give response to SAP Security Incidents. A SOAR Solution for SAP Security should consider the following points to be effective: 
Tasks Management: For every security issue, it must be possible to create a ticket in the ITSM (IT Service Management) System in an integrated and automated way. 
Change Detection: The system must detect the changes in security posture automatically and relate it with all possible response playbooks. 

Integration with Change Management: Responses to SAP Security Incidents can contain actions which lead to changes in the SAP Systems like changing the system parameters, revoking role assignments to user, or locking user accounts.  
These must not be always fully automated tasks and the execution of these tasks can be subject to integration into change management and workflow applications of companies. 
Automatic Notifications

: Changes in security postures of SAP Systems must be automatically sent to SIEM Systems so that response solutions can ingest this data to respond to the security incident

 
How can you do it? 

 
Building a 360-degree approach to analysis of all SAP Security aspects manually can cost a company a tremendous amount of effort while SAP Security Experts are expensive rarities.  
Even if you find the best SAP Security Experts, browsing through SAP Logs manually or using transactions and detect the cybersecurity threats to SAP Systems is not a feasible task. 
Try Logpoint
The feasible way of integrating SAP Systems into your cybersecurity strategy is using SIEM and SOAR tools and automate the security monitoring of SAP Systems. The Converged SIEM Platform of Logpoint provides us with these functionalities in an integrated, consolidated and easy to use way. 
If you want more information regarding how you can ensure you secure your SAP systems and applications head over here to the Logpoint BCS for SAP page. Or, you can check out the Logpoint Converged SIEM and secure all of you business-critical systems by consolidating your security tech stack in one platform.