Logpoint
BCS for SAP
Secure your SAP against cyberthreats with a powerful security platform
BCS for SAP
Secure your SAP against cyberthreats with a powerful security platform
Trusted by Thousands. Guarding Millions.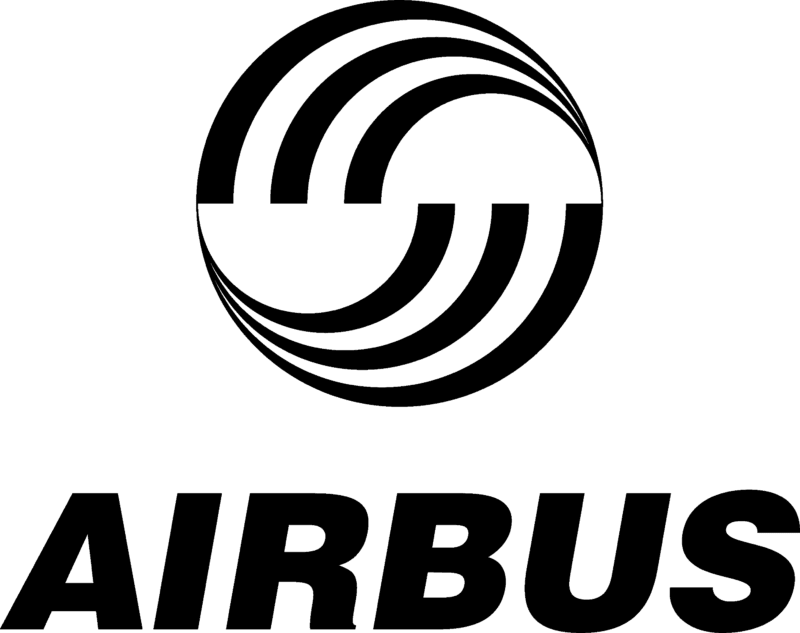 Comprehensive end-to-end visibility
Advanced analytics and innovative orchestration capabilities are unified in a centralized security platform allowing you to effectively detect and manage incidents compromising the security of your SAP systems.
Effectively detect, monitor, and respond to unauthorized access, violations, fraud attempts, IP theft, and operational degradations threatening your compliance, stability, and security of your SAP systems.
Compliance with GDPR, it's not an option
Download the "GDPR and the protection of SAP data" paper and discover:
How to merge SIEM and SAP for thorough monitoring.

Tangible usecases that show you how data is protected.

How to utilize the SAP Read Access Log.

Why you cannot afford to leave SAP data unguarded.
Boost your cyber resilience with holistic monitoring
Integrate with your current security stack and onboard your SAP into SIEM for better security robustness and improved threat detection. Strengthen your monitoring capabilities and detect threats earlier and faster before they impact your business.
Go from visibility to action – all in one platform
With end-to-end visibility throughout your entire infrastructure, you get an unparalleled view of your SAP system. Effectively detect, analyze, prioritize, and respond to security incidents with predefined use cases, alert –rules and dashboards
Industry-leading analytics
Uncover advanced threats with out-of-the-box analytics. Detect suspicious transactions, deviations from standard business processes and behavioral anomalies of SAP users to successfully combat threats in the early stages of an attack.
"64% of the SAP systems have been breached during the past 24 months"
Increase your resilience by monitoring your SAP holistically. Get end-to-end visibility of your entire security infrastructure.. With pre-built dashboards and templates, harness the data at your disposal and retrieve contextual insight on events.  
Automate the detection of cyberthreats in real-time, successfully respond to incidents and increase your operational efficiency with confidence.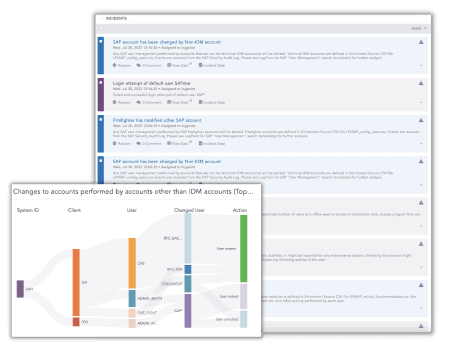 Insider threats have risen by 44% over the past two years, costing $15.38 million per incident.  Quick detection is vital.
Detect and respond to the early signs of fraud before it impacts your revenue and compromises the integrity of your business.
With automated process controls, pre-defined use cases, and behavioral analytics, quickly  identify suspicious transactions, any deviations from standard business processes and abnormal behavioral patterns.
Can you afford to lose control of your sensitive assets? Inability to comply with regulation imposes fines up to 4% of the annual turnover.
SAP contains a wealth of sensitive and personal identifiable data. Knowing where this data resides, who has access to it and how to monitor it, is almost an impossible task in a complex system comprising a multitude of applications and integrations.
Don't operate in the dark to pass SAP audits and meet compliance regulations such as GDPR and CCPA. 
With the PII solution, the Read Access Log (RAL) is automatically configured and extracted into SIEM, providing comprehensive security monitoring of your sensitive data. Detect and effectively manage access violations, data leakage and misuse of personal sensitive data with a comprehensive, all-in-one overview.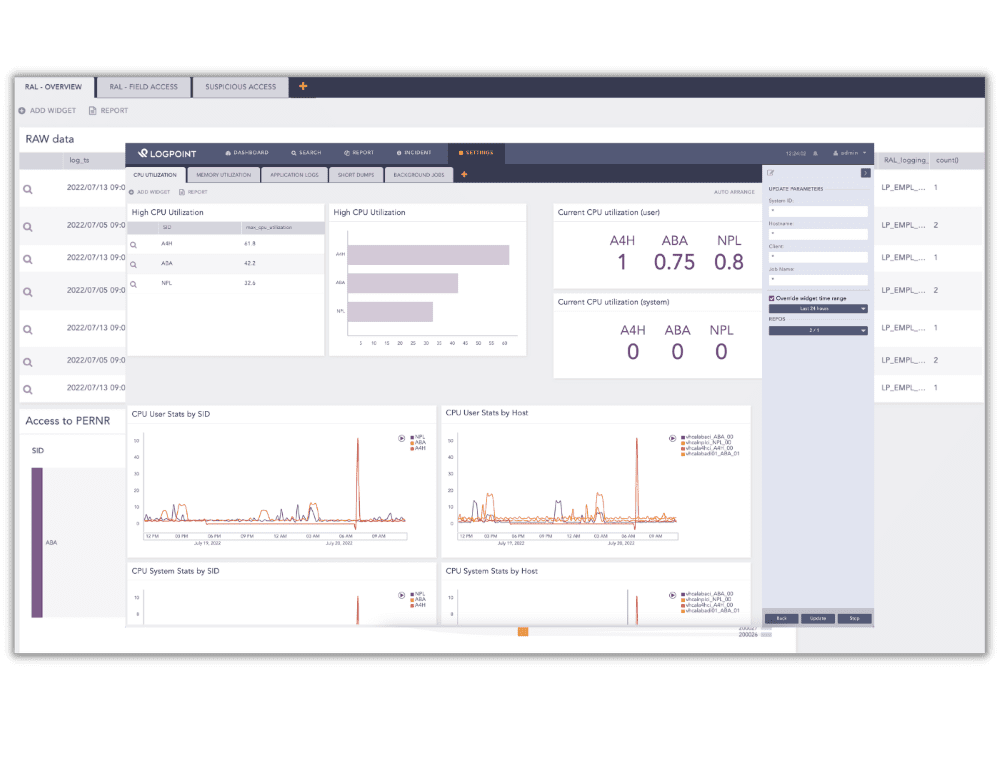 Outages are expensive – 1 in 3 cost over $1 million. Yet, during the past three years, 75% of all businesses have suffered from an outage. M
Identify operational degradations across your entire SAP system, early – before it impacts your business processes, internal teams and ultimately your customers. 
With pre-configured KPI's, we help you monitor what matters the most. Cluster alerts into larger events and remove unnecessary noise to help shorten your MTTR
Ensure smooth operations, eliminate downtime, and avoid costly outages with complete insight across your landscape.