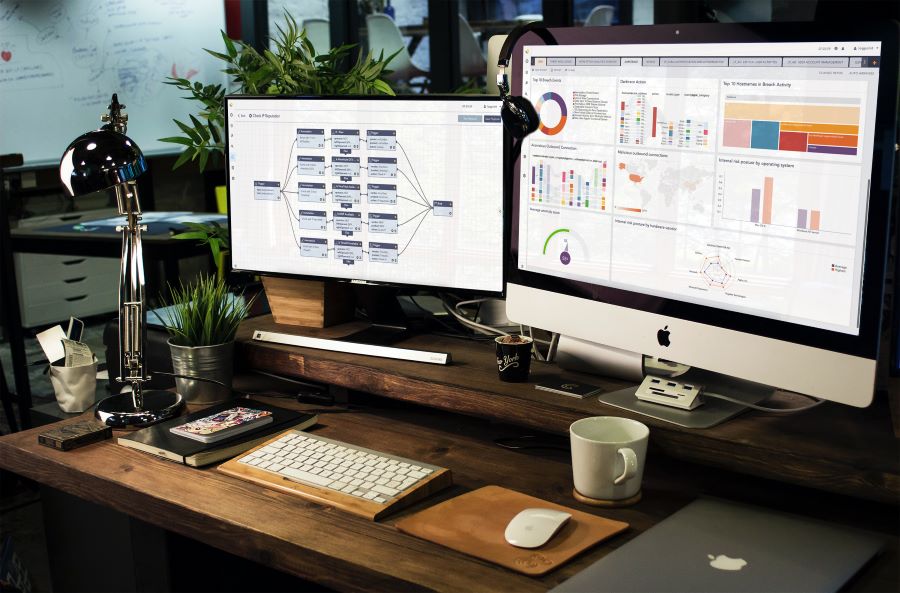 Increase analyst efficiency with Logpoint SOAR
As cybersecurity incidents and the volume of data they generate grow exponentially, it is increasingly difficult for organizations to detect and respond to cyber threats.
Logpoint SOAR is an innovative security orchestration, automation, and response (SOAR) solution that brings cybersecurity efficiency and effectiveness to businesses of all sizes.
Logpoint SOAR is a part of our SIEM and there is no additional cost for one analyst to use Logpoint SOAR. You only have to pay for each additional concurrent SOAR user, giving you peace-of-mind that costs won't change due to increasing data loads or the number of playbooks you use.
Cyber Threats
Is your business equipped to
navigate treacherous cyber
waters?
Create custom playbooks with easy drag and drop
Logpoint SOAR offers the capability to create your own custom playbooks with our intuitive drag and drop UI.
In this video, you get a walkthrough of the three steps to creating a new playbook to help your organization rapidly investigate, contain, and remove cyber threats.
Run a playbook in production
to see the results
Maximize the value of your SOAR with pre-configured playbooks
Get an understanding of all the playbooks and integrations that you have and all that you need with our Playbook Explorer.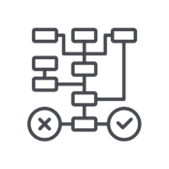 Find out which integrations you need to run a specific playbook.
Get an overview of which SOAR playbooks you can install with your current selection of integrations.
Have a clear list of all your playbooks and integrations to easily keep track.
See a full list of our SOAR playbooks and integrations to find out what else is available.
Improve operational efficiency and manage risk
A part of our core SIEM solution, Logpoint SOAR gathers and prioritizes security data and alerts to help security analysts identify and resolve incidents fast.
Reduce cybersecurity risk:
Logpoint SOAR uses automated playbooks to rapidly investigate, contain and remove cyber threats.
Increase SOC efficiency:
Logpoint SOAR guides your analysts to correct and consistent decisions, eliminating time spent on manual or undocumented methods.
Improve cyber intelligence:
Logpoint SOAR orchestrates and prioritizes alerts and security data from many sources and systems, assuring security analysts and CISOs have the right info at their fingertips
Built-in
playbooks
SOAR playbooks automate standard detection, investigation and response processes and let you customize as needed.
Guided
decisions
Logpoint SOAR investigates alerts and recommends a response. Analysts simply approve or execute that decision, making your SOC more productive, even with limited resources.
Best
practices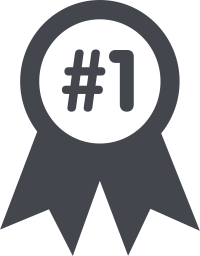 Our community of Logpoint users and partners shares playbook knowledge to assure best practices are used to detect, investigate and respond to threats.
Time to value
Out-of-the-box integrations and open APIs facilitate fast and seamless connectivity to other cybersecurity systems, so you're up and running in no time.
Easy to use
Logpoint SOAR is a native part of Logpoint SIEM and is simple to navigate. With modular and adjustable playbooks it is easy to tailor the playbooks to your needs with a drag and drop interface.
Customer-centric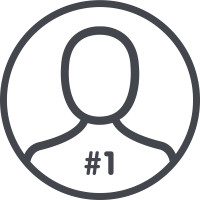 Logpoint goes the extra mile to solve customer problems and to include customer suggestions and feature requests in our SOAR roadmap.
Learn how to automate incident detection and response with Logpoint
Watch Doron Davidson, Logpoint VP of Global Services introduce Logpoint's new capabilities to automate incident detection and response.
In the video Doron will show:
How automatic response playbooks reduce the mean time to respond

See a product demo of common use cases​

Understand the value of truly native response capabilities in Logpoint SIEM​
Logpoint SOAR helps automate incident response
Logpoint SOAR automatically pulls all your cyber incidents and supporting data together in one place and uses playbooks to guide analysts to faster decisions and more efficient SOC team collaboration.
Assistance in definition and optimization of
processes with Playbook Design Service
​Logpoint Playbook Design Service is an additional service, enabling efficient use of SOAR for organizations by refining and optimizing your manual incident response processes into documented workflows and automated playbooks. Reduce your workload and increase your ROI on security controls.
Simplicity in SOAR for growing organizations: Logpoint experts help you with getting the most out of your SIEM by defining and transferring your manual incident response processes into automation and orchestration. Reduce your workload and minimize alert fatigue.
Four times faster, personalized process: Our service lifecycle is fast and tailored to each customer. We provide our customers with a new use case monthly, specified to your needs, and the process from definition to launching in production takes only 4 weeks.
Delivered by an experienced team: The Logpoint Global Services team is specialized in SOAR technology, recommending and building processes, along with assisting organizations in creating automated playbooks. Add efficiency, precision, and order to your processes.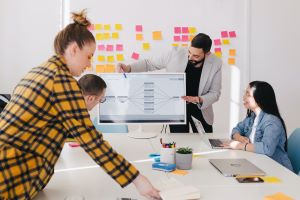 Get our Playbook Design Service Brochure
Test the benefits of Logpoint's
SOAR solution
To learn more about the benefits of our SOAR product
and different download options, book a personal demo.
Trusted by Thousands. Guarding Millions.