Accelerate Threat Detection and Response
Achieve efficiencies of scale with full integration of data from endpoints, SIEM, UEBA and SAP into SOAR​.
End-to-end platform automatically adds threat intel, business context and entity risk to transform weak alerts into meaningful investigations.​
Our unique, out-of-the-box Converged SIEM platform requires no integration or maintenance​.
Consolidate your tech stack by combining multiple tools in one to reduce the number of point solutions, vendors and integrations you must maintain.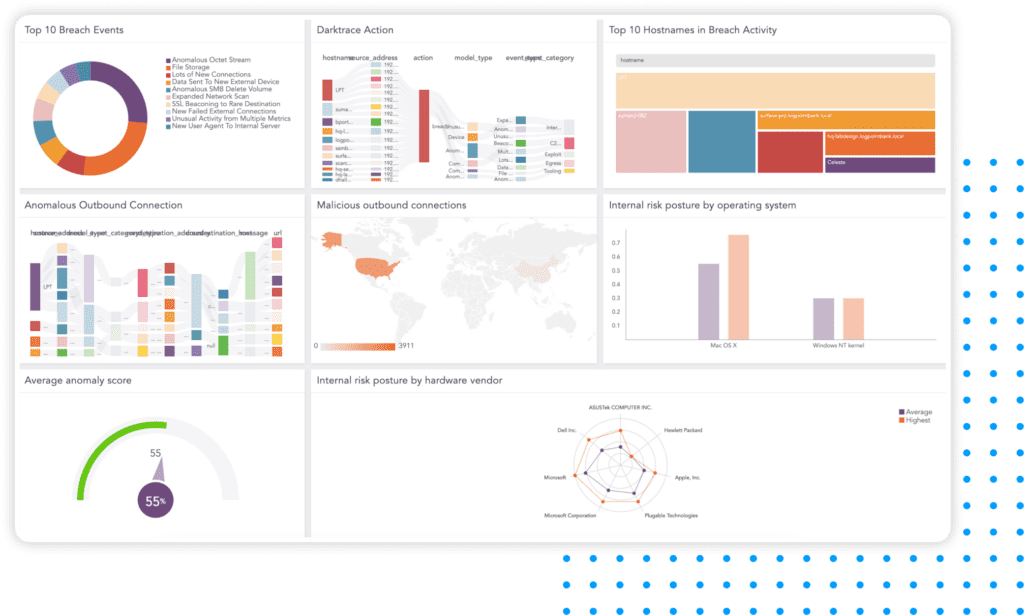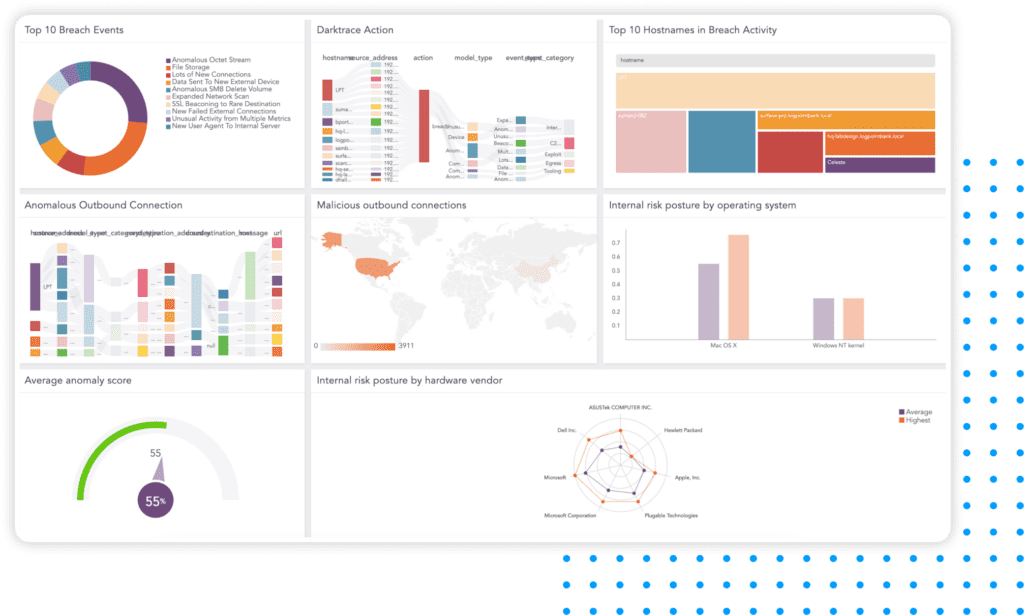 Over 1,000 organizations across 70 countries use Logpoint SIEM
Logpoint handles the architecture. Delivered as SaaS, time and effort is reduced for onboarding and deployment.
Security is Always Up To Date
Logpoint ensures platform availability, performance, and updates, including new functionality and detection logic – Effortlessly.
Continuous Product I

mprovement
Logpoint collects real-time feedback on product updates and detection, improving the identification of new threats and improving security posture. 
Stay in control. With detection logic in the cloud, Logpoint experts can reach out to customers with feedback on how to improve the current setup. 
Access the Latest S

ecurity Content
As SaaS, our Converged SIEM immediately enables you for ready-to-use detection and playbooks for emerging threats.
Predictable Budget & C

osts
Our SaaS platform is easy to scale and comes with transparent and predictable pricing.
Add use cases as needed, so you don't have to predict the scope and breadth of use cases on initial deployment.
Know Where Your D

ata is Stored
Total isolation and protection of enterprise business and customer data in the cloud is assured.
Latest Research, Trends, and Insights