Securing your SAP systems and applications is one of our top priorities. We want you to stay on top of the evolving pace of threats, to help you do that we are continuously improving our monitoring solutions to deliver you best-in-class threat visibility. By adding new extractors and strengthening your monitoring capabilities, we are taking the security of your SAP systems to the next level.  
 
Let's review some of the highlights: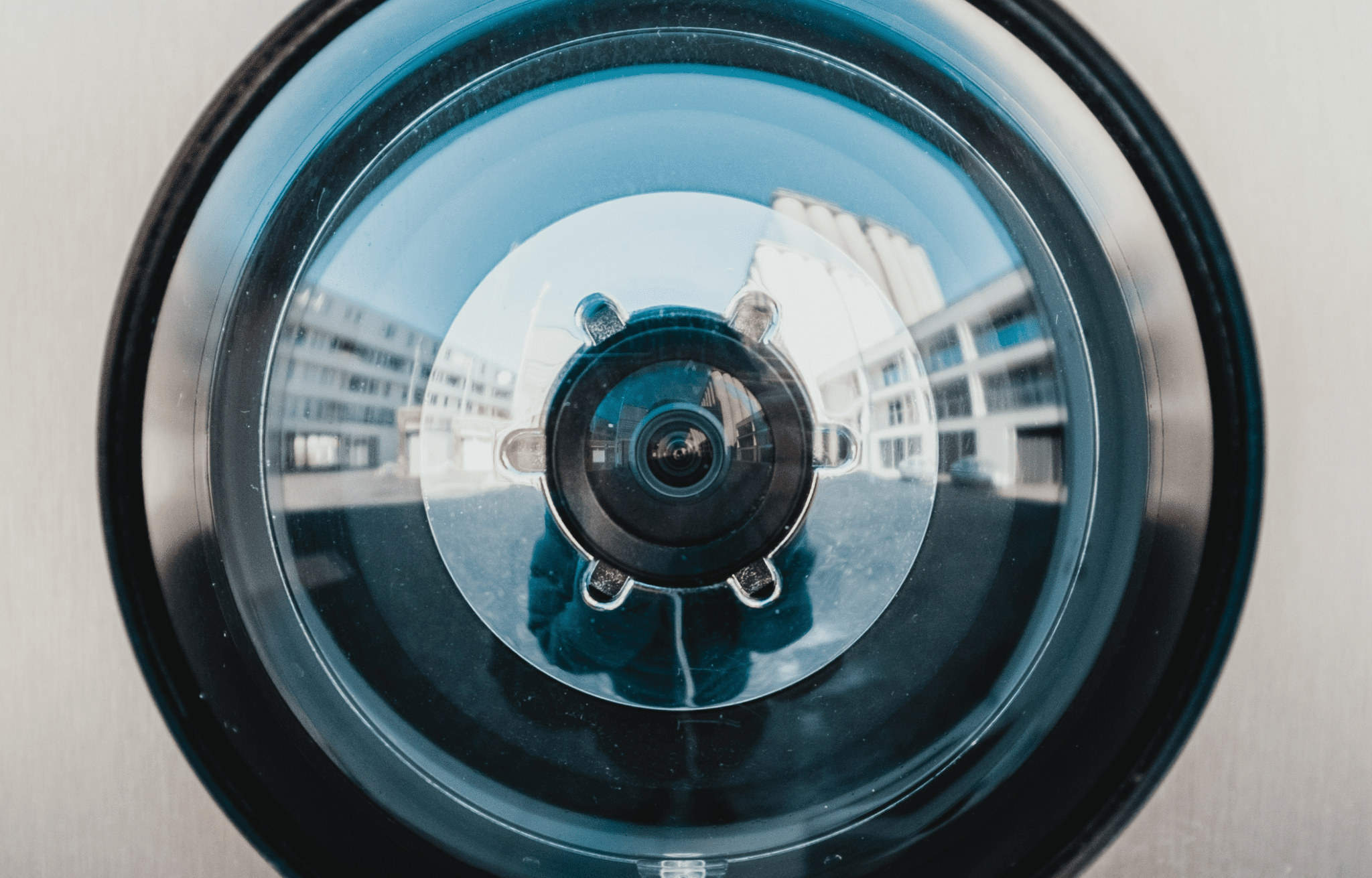 Message Server Extractor: Enhance the security of your servers – Guard against unwanted clients

 
The Message Server Extractor is a powerful security tool that helps safeguard your servers against unwanted clients. As the message server is a critical communication component in the SAP system network, it's essential to protect it against external access. Unwanted clients can often disguise themselves as legitimate application servers when infiltrating your system network. To detect and prevent such intrusions, we continuously monitor and analyze access control lists and configuration parameters. This allows us to identify vulnerabilities and mitigate unwanted and harmful external client intrusion, ensuring your SAP system remains secure.
Business Integrity Monitoring: E

nhancing the detection of fraudulent activities
To help detect fraudulent activities such as financial fraud, procurement fraud, and other forms of corruption we are monitoring critical business processes in SAP to detect deviations from the established processes and norms. To strengthen fraud monitoring, we have added four new use cases:  
Order to Cash:

Free-of-charge deliveries

 

Free-of-charge deliveries are created when free samples are sent to customers. With the Business Integrity Monitoring extractor, we closely monitor the 'material class' in SAP to identify which type of samples have been sent, for example, brochures, products, electronics, etc. In addition to this, we also monitor the total number of samples sent. In case of an unusual activity, an alert will be triggered.   

Fraud:

Manual Journal Entries

Manual journal entries are the financial records of business transactions. To avoid fraud, we monitor changes to records, e.g. if someone is making a manual financial entry for a closed fiscal period, which is illegal. To help detect suspicious behavior, we also monitor logins, e.g. if an employee on vacation starts entering financial data in the SAP system. 

Human Capital Management

 

We monitor access control and authorizations to decrease the risk of self-maintenance.  

Segregation of Duties

 

To alleviate fraud, we are monitoring the segregation of duties to ensure compliance with the 4-eye principle.  
OData Extractor: Keep your SAP
systems and applications
safe, even when accessing remotely
Remote access to SAP systems presents a security challenge. With the Netweaver Odata Extractor, we are continuously monitoring the OData backend logs to detect suspicious activities that could compromise the security of your SAP systems, when accessing remotely.    
With these updates to our BCS for SAP suite, we are strengthening our security monitoring capabilities to ensure that your organization's most crucial assets are safeguarded with the best tools available. 
Discover more about these new releases and how they can help you. Contact us directly.