Consolidate Your Tech Stack –
Accelerate Threat Detection and Response 
By unifying the foundational cybersecurity tech stack, you can arm the security team with automation and precision to solve complex cybersecurity issues and efficiently mitigate threats, resulting in a safer organization.
Trusted by Thousands, Guarding Millions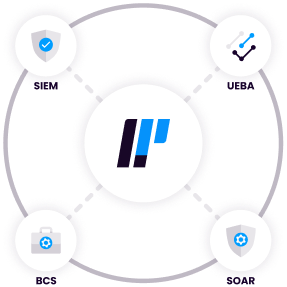 Converged Platform
By combining SIEM, SOAR, UEBA, Endpoint Security and BCS for SAP security analysts are facilitated to become more efficient and consistent in threat response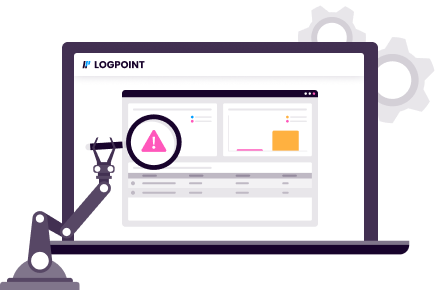 Unmatched Automation
Playbooks allow analysts to automate across tools and increase security posture with no implementation required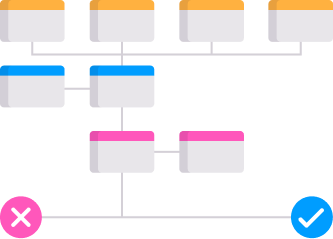 Outcomes-Based Solution
Automatically get ready-to-use security content to ensure the detection of the latest threats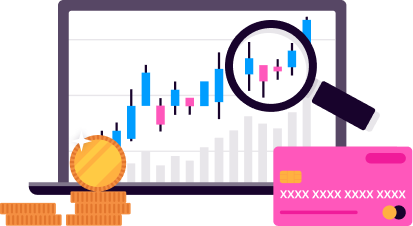 Predict the Cost
Predictable licensing based on factors that are within your control – No unplanned price hikes, full predictability.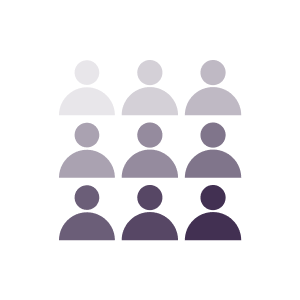 You are not left alone – Customers consistently praise the services and support team from Logpoint, and we pride ourselves in guiding you to success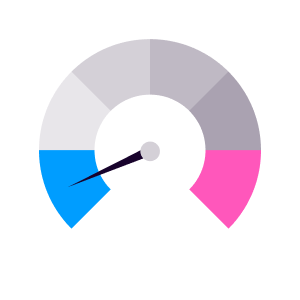 Limits Customer Effort – Logpoint takes care of data mapping, equipped with thousands of prebuilt use cases, and delivers third-party integrations out of the box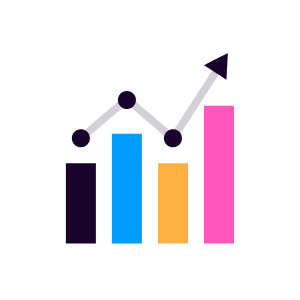 Keep improving – Based on your data, Logpoint automatically suggests analytics, workflows, and automation to increase your security coverage 
SaaS, On-prem, or Private Cloud?
Whether you need full control of your Logpoint solution in your own infrastructure or simply want a solution with zero infrastructure to manage, we provide the flexibility you need for deployment.
Each option enables you to unlock all the benefits. As a result – Time-to-value is significantly faster.