Get the best SIEM solution for your customers
We believe simplicity is the name of the game. Therefore, we offer a licensing model with no surprises, a superior support system and, of course, cutting-edge technology. For partners and MSSP, we offer four levels of partnerships: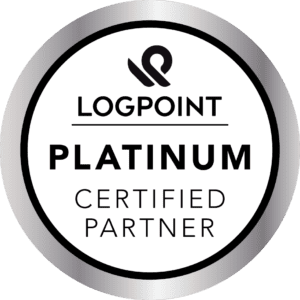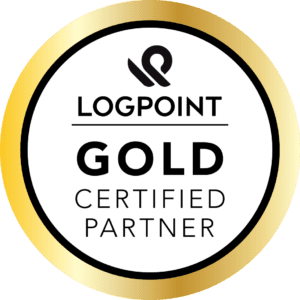 Become a partner
Offer your clients the best SIEM solution on the market. We'll provide the necessary tools to become a trusted advisor to your customers and earn a long-term competitive advantage in the security marketplace.
A range of additional services afforded to our partners – award winning customer services, certified training programs and access to marketing support.
Become an MSSP
There are plenty of great reasons for MSSPs to partner with us.
Over the years, we've developed a Modern SIEM solution in tight collaboration with several global MSSPs.
It has commercial and technical agility, allowing you to provide a faster, more efficient and automated service to your end customers.