Find an MSSP
As the scope of network security grows, your ability to manage it internally has likely become difficult – if not impossible. If you find yourself in that position, you're not alone. Staff shortages combined with more sophisticated threats have created an environment that calls for a new way of addressing security.
Managed security service providers (MSSPs) continue to increase in popularity. They offer businesses the opportunity to tap the expertise and integrate the services of top security organizations. There are many benefits related to using MSSP services:
Superior protection: With your security managed by an MSSP, you don't have a staff tasked with solving numerous security issues – you have experts who can help solve every challenge you may encounter.
Optimized cost and efficiency: MSSPs offer assistance at your disposal for a fraction of what it would cost to build an internal team of experts. And challenges can be solved faster than ever.
Greater compliance: Best-in-class MSSPs are familiar with all regulatory compliance requirements your business must meet – GDPR, for example. This is especially important for global organizations, where meeting regulatory demands from multiple countries can be challenging.
Expanded intelligence: An MSSP company can serve as an extension of your business. With the right partnership, you'll be able to scale your managed security services needs based on insight your MSSP can provide.
Customer support: There's no way to predict when an issue will occur. MSSPs offer round-the-clock assistance to make sure an incident is quickly resolved – limiting the potential impact to your business.
Time to focus on business: Security-as-a-service can take a very large burden off your shoulders, allowing more time to add value to your business.
MSSP checklist
When looking for an MSSP, it's important to find one that synchs up with your business needs. Ask the following questions to determine if they're a match:
Do they have a proven track-record of combating cyber threats?
Do they offer 24/7 support?
Do they offer implementation and training services?
Do they have true multi-tenancy and are they certified?
Do they run Logpoint as their managed SIEM solution?
Considering an MSSP? Let us introduce and help create a managed security services solution tailored to your specific needs. We have a network of global MSSPs with two things in common: They provide excellent customer service and use Logpoint's SIEM solution – the best on the market.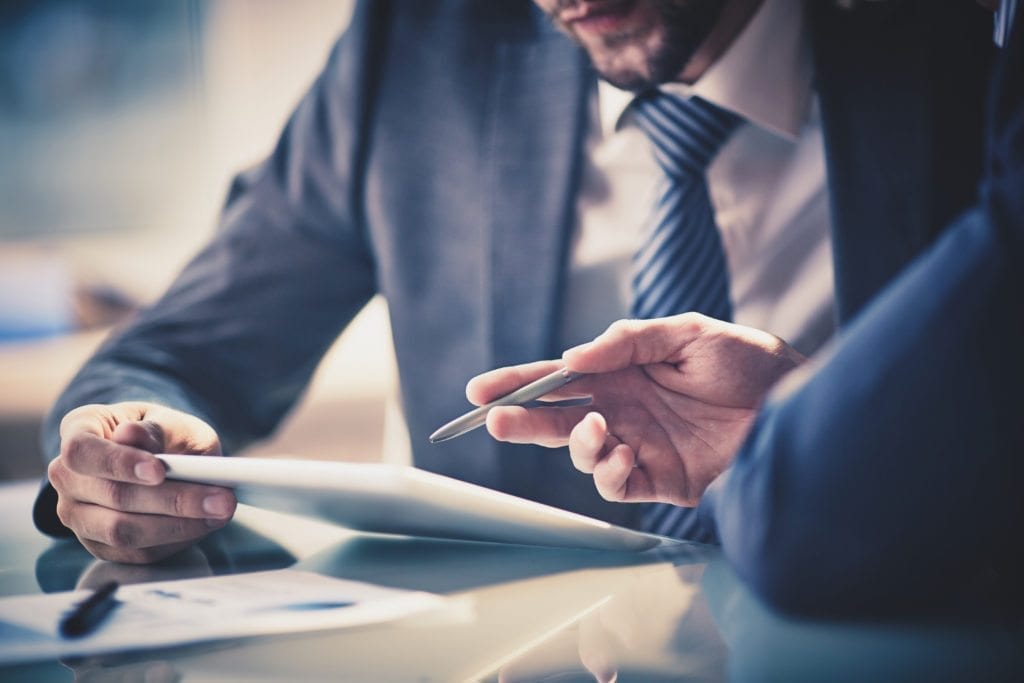 Select the country to find local Logpoint MSSP partners