Compliance with NIS2 is not an option
NIS2 is an EU directive adopted by the EU parliament in November 2022
All EU member states are expected to comply with NIS2 Directive by 2024
NIS2 Directive includes stricter security requirements, reporting obligations, and enforcement requirements for a broader scope of organizations
For non-compliance and failure, the fine can be up to €10m or 2% of the business's worldwide annual turnover
Trusted by Thousands, Guarding Millions
The Report
What is NIS2?
NIS2 is an EU directive adopted by the EU parliament in November 2022. It aims to protect critical infrastructure within the EU from cyber threats and to achieve a high level of security across the EU.
Building upon the 2016 NIS directive, NIS2 includes stricter security requirements, reporting obligations, and enforcement requirements for a broader scope of organizations.
Find out what NIS2 means for the compliance of your company and how it fits within cybersecurity.
Download the paper and discover:
How to comply with NIS2.
How Logpoint helps with compliance with NIS2.
What steps should you take to adjust.
Why you should assess risk and apply mitigations.
SIEM
Logpoint SIEM – here to help!
What is SIEM?
Modern SIEM solutions provides a comprehensive and centralized view of the security posture of an IT infrastructure and provides cyber security professionals with insights into the activities within their IT environment.
Accelerate threat detection and investigation​
Centralize data monitoring ​
Out-of-the-box compliance support, such as NIS2
Converged SIEM
Unify your SIEM – with Logpoint Converged SIEM
Logpoint Converged SIEM helps SOC teams combine data sets from multiple sources. Instead of using multiple standalone products, you now have one single source of truth.
Converged SIEM is the only unified platform that delivers SIEM+SOAR, UEBA, Endpoint Security and BCS capabilities as a service directly to critical Infrastructure – all from a single plane of glass.
Logpoint Converged SIEM provides key components to NIS2 compliance.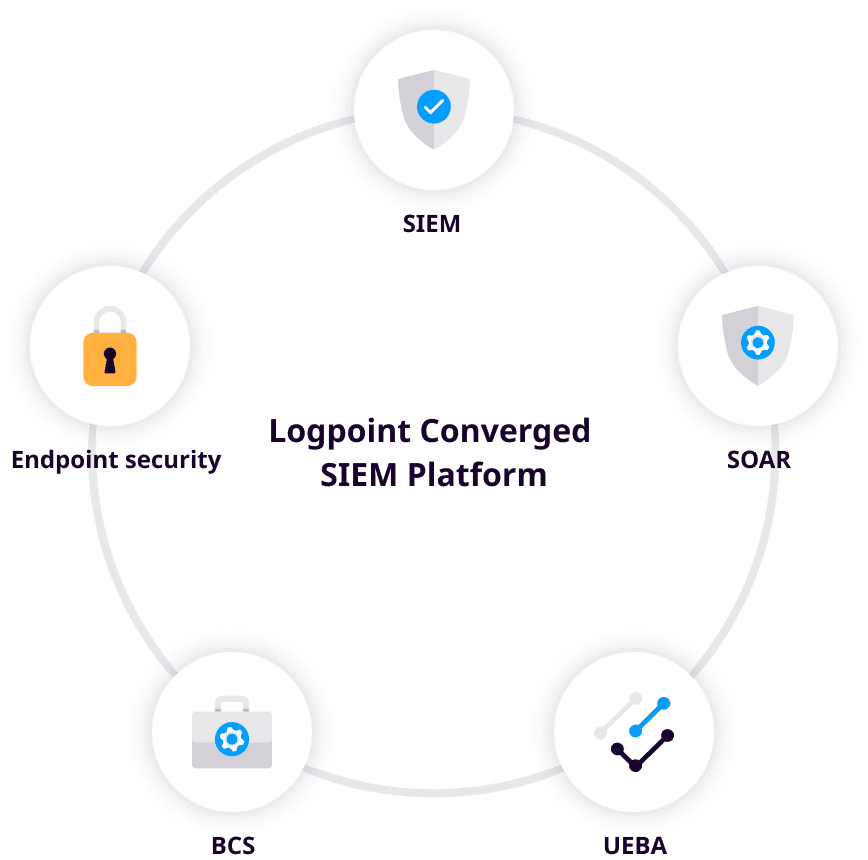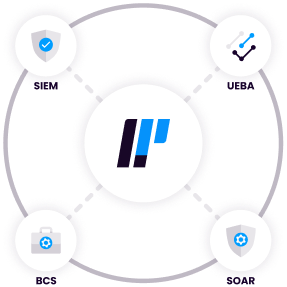 Converged Platform
By combining SIEM, SOAR, UEBA, Endpoint Security and BCS for SAP security analysts are facilitated to become more efficient and consistent in threat response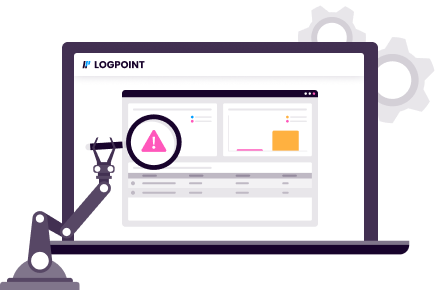 Unmatched Automation
Playbooks allow analysts to automate across tools and increase security posture with no implementation required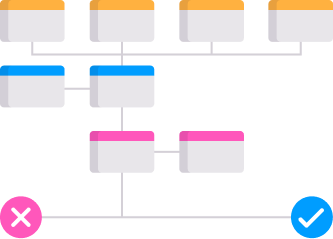 Outcomes-Based Solution
Automatically get ready-to-use security content to ensure the detection of the latest threats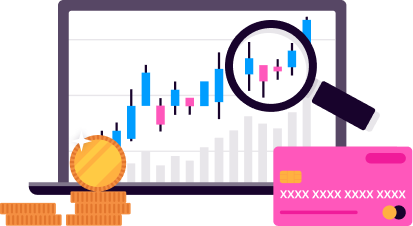 Predict the Cost
Predictable licensing based on factors that are within your control – No unplanned price hikes, full predictability.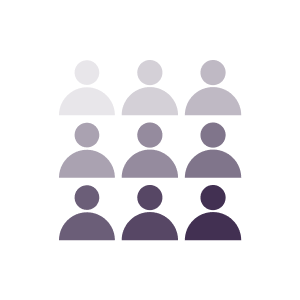 You are not left alone – Customers consistently praise the services and support team from Logpoint, and we pride ourselves in guiding you to success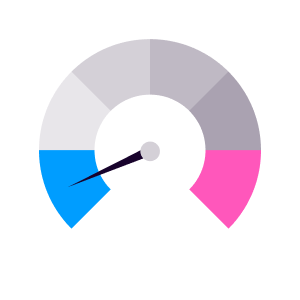 Limits Customer Effort – Logpoint takes care of data mapping, equipped with thousands of prebuilt use cases, and delivers third-party integrations out of the box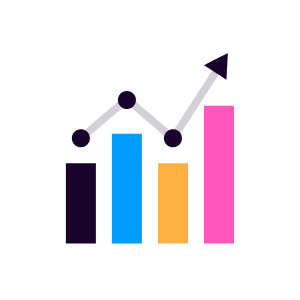 Keep improving – Based on your data, Logpoint automatically suggests analytics, workflows, and automation to increase your security coverage 
Personalized demo
Learn how Logpoint Converged SIEM can help you comply with NIS2
Our sales team will contact you shortly to discover your needs. Then our experts will run you through a customized demo and discuss how Logpoint can support you.