Logpoint
7.1
Simplifying digital tran
sformation and

improving the overall s

ecurity posture
Logpoint 7.1
Simplying digital transformation and improving the overall security posture
Trusted by Thousands. Guarding Millions.
Trusted by Thousands. Guarding Millions.
Simplifying the digital transformation
For organizations in a digital transformation, it is important that SIEM engineers can easily monitor cloud services.
With Logpoint 7.1, the SOC team gets a universal fetcher that ensures easy configuration for platforms and avoids spending time requesting separate plugins for different platforms.
The update provides a generic interface to fetch data from various data sources to simplify the digital transformation.
Ensure compliance with the most recent requirements
Logpoint makes it effortless to present compliance evidence, and with this update, Logpoint now audits every change made within the system.
This new feature ensures that SOC teams can monitor and document every change in the system.
Modifying playbooks is now more accessible and effective
SOAR is a tool created to make your SOC more productive, even with limited resources. To support new and existing users, Logpoint 7.1 includes a new modern UI for editing and managing playbooks, actions, and triggers, simplifying modifying existing playbooks and creating new ones.
LP 7.1 contains updated generic playbooks and allowing for multiple alternative tools for similar actions. This change enables security analysts to easily select a generic action, regardless of the tool they have.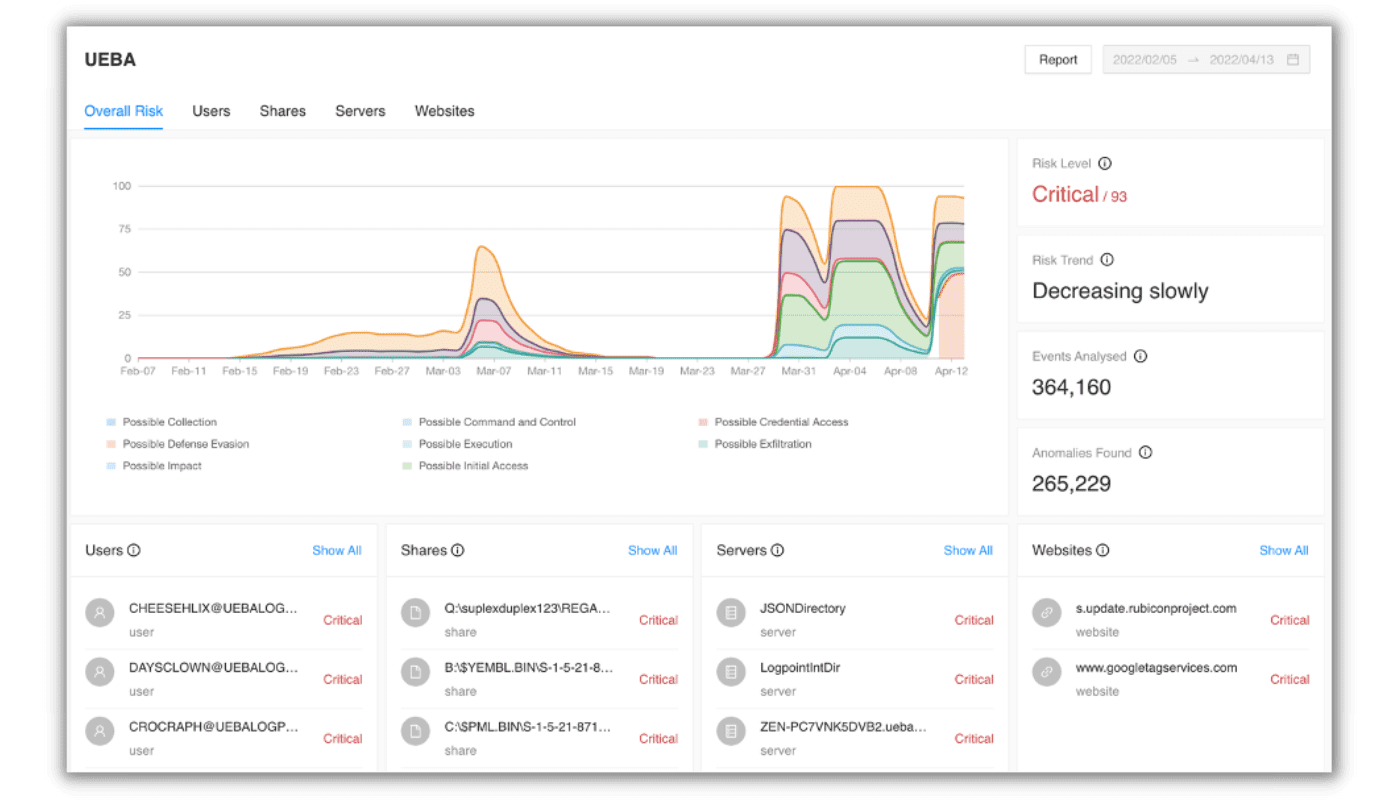 Spot insider threats faster
SOC teams and threat hunters need tools and platforms that support their work to protect the business.
Logpoint 7.1 include a complete redesign of the UEBA UI, that makes it easier to navigate and allows threat hunters to quickly identify the most significant threats that require further investigation.
Quicker maintenance and easier setup
With Director 2.1, MSSPs can rely on the console and reduce the customer interaction during the initial setup and essential maintenance, allowing for quicker support and setup for the customers. The update provides shell access to manage Logpoint remotely, enabling system administrators to manage and monitor Logpoint efficiently.
With Logpoint 7.1, Director now supports configuration of UEBA, allowing analysts to manage UEBA configuration in fabric enabled Logpoint through Director.
Better control and mitigation without support dependency
As an MSSP, it is essential to have the flexibility to troubleshoot quickly for the customers without too many dependencies. This new update allows system administrators to clean up obsolete machines themselves.
In addition, the new update allows users in Director to update notifications for multiple alert rules in bulk, making it more efficient and faster.
Gartner Magic Qaudrant 2021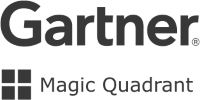 G2 peer-to-peer reviews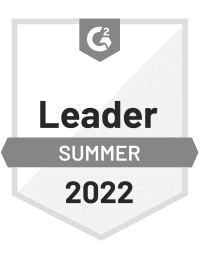 Gartner Peer Insights 2021