Security for Business Critical Systems
Get peace of mind that your most important data is secured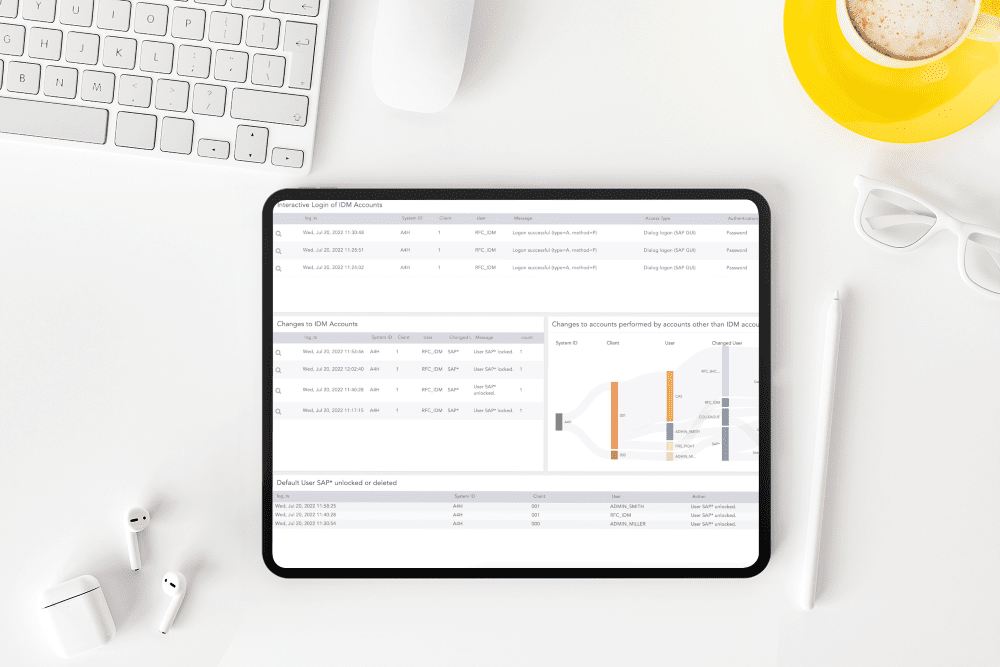 Security for Business Critical Systems
Get peace of mind that your most important data is secured
Trusted by Thousands. Guarding Millions.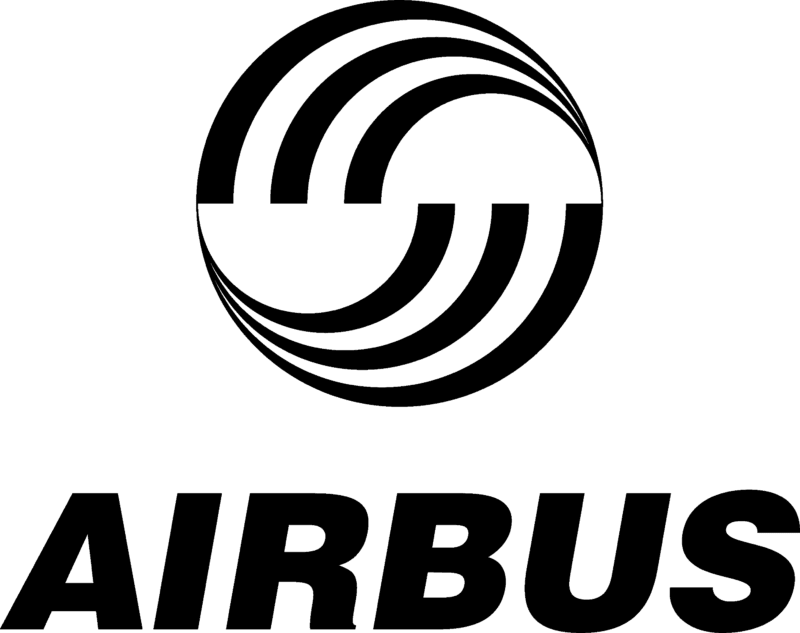 Level up the security of your business-critical systems
Onboarding your business-critical data into a SIEM delivers holistic threat visibility with real-time monitoring, threat detection and response, and meeting compliance requirements.
Increase transparency and receive greater context of the events in your business-critical systems.
Our SAP Security and Compliance solution extracts logs and data from various sources within SAP, giving you end-to-end security operations for your business-critical systems.
Access an easy-to-understand overview of your data visualized in dashboards, drill down to specific events with advanced search templates, and be the first one to know when something happens in the system with ready-to-use alerts.
Have confidence in detecting cyberthreats in real-time, responding to incidents in your SAP system, and saving time by automating tasks.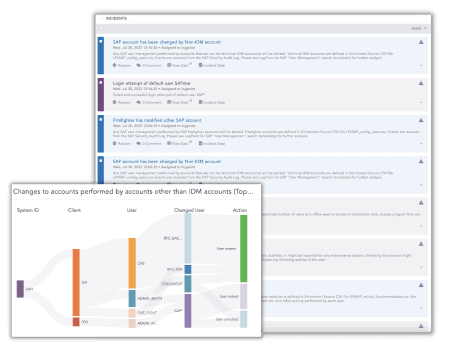 Minimize financial and reputational losses in your organization by finding flaws and deviations in business process standards leaving you open to fraud.
Our SAP Business Process Monitoring delivers easier and cheaper management of errors and fraud with automated process controls in your whole business landscape.
Pre-defined use cases and analysis in real-time, at the speed of the business, help you to catch deviations from the norm before fraudulent activity proceeds too far.
Prevent the cost of non-compliance and meet compliance regulations with our monitoring solution for access to Personal Identifiable Information (PII) including sensitive PII data.
SAP contains sensitive personal data that can reveal salary information, health data, and Personal Identifiable Information about customers, suppliers, and business partners. Organizations risk facing regulatory compliance failure by data leakage, unauthorized access, and misuse of personal data.
Our PII Access Monitoring solution for SAP configures the SAP Read Access Log (RAL) to enable SAP system logging access to personal data, and then, extracts these events into a SIEM. Centralize the monitoring of PII into one platform, meet compliance regulations like GDPR and CCPA, and pass SAP audits.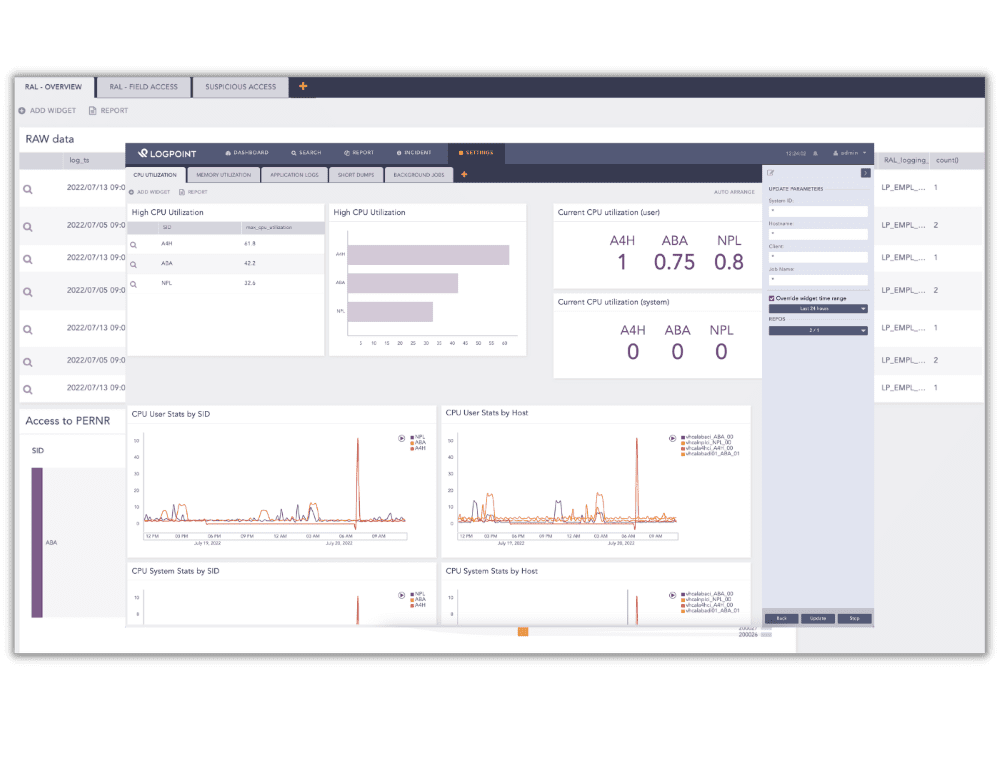 IT-SI identifies operations problems in your entire SAP landscape in near real-time. Efficiently detect root causes of any problems in the system and effectively respond to issues threatening your SAP system.
Visibility into the application, integration and technical layer gives you an overview of your system's operational capabilities, any issues in the operational processes, and early warnings to proactively circumvent problems.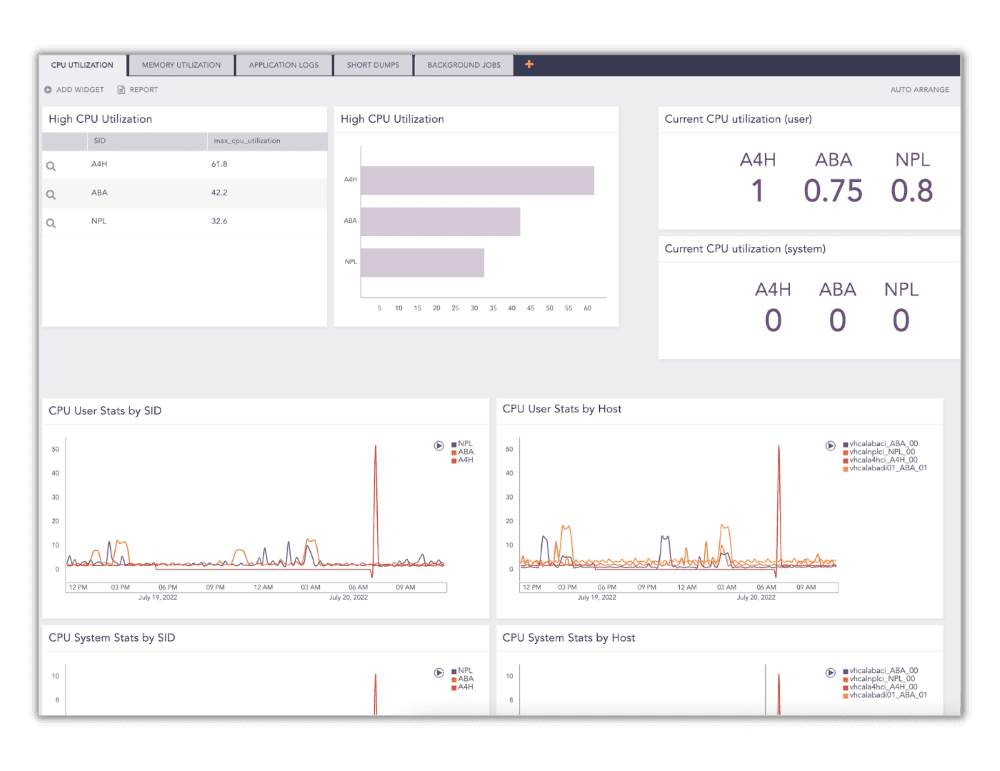 Combine security capabilities on one platform
Get real-time threat detection, resolve threats efficiently with automation and incident response capabilities, and monitor the entire business-critical system infrastructure – all in the same central security operations solution.
Address the security limitations of business-critical systems
Insider threats and advanced attacks can be difficult to identify with the security capabilities of business-critical systems: Logging, advanced analytics, and incident response are limited or non-existent in such applications.
Discover and respond to errors, fraudulent activity, and access violations before it's too late to secure your most critical data.
Explore more from Logpoint
Gartner Magic Qaudrant 2021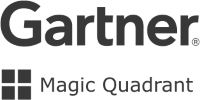 G2 peer-to-peer reviews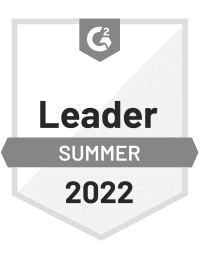 Gartner Peer Insights 2021