Trusted by Thousands, Guarding Millions
SIEM, SOAR, UEBA and BCS technology are converged into one platform to reduce the number of point solutions, vendors, and integrations security teams must maintain.
Automatically add threat intel, business context and risk to observations, turning weak alerts into meaningful investigations. Analysts have automation tools at their fingertips to respond faster than ever.
Guiding analysts to correct and consistent decisions by providing context enrichment and prioritizing alerts.
Level Up Your Security with Predefined Use Cases and Automation.
By improving event visibility across the entire IT architecture, Logpoint has enabled 80-90% time savings in incident diagnostics, faster problem resolution and major improvements in the service quality for end-users.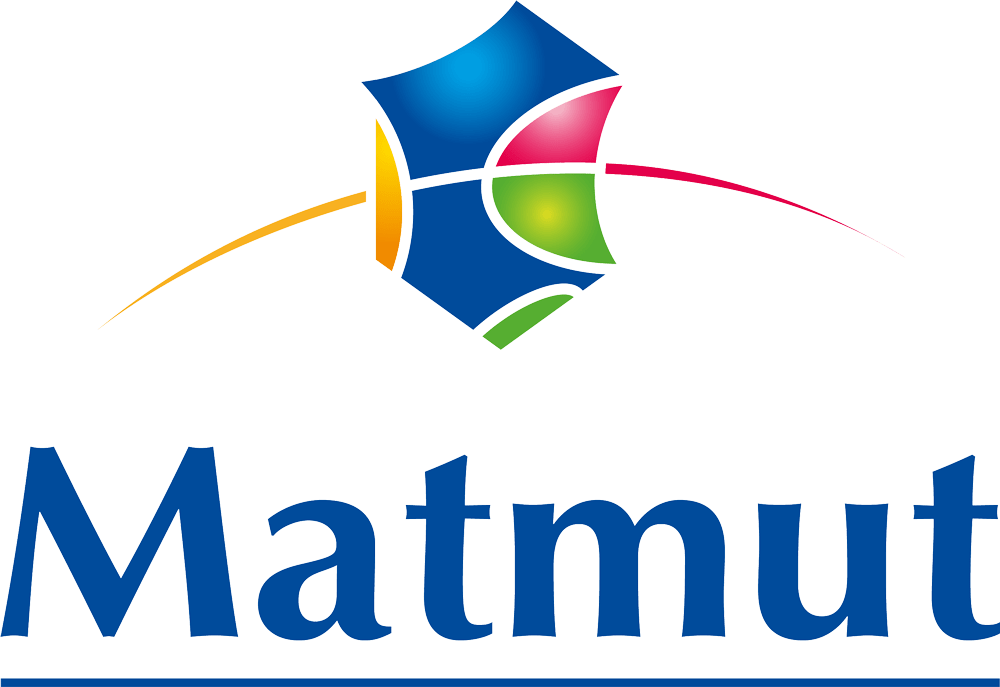 Logpoint Blog – Get Updated!